A little about Lush Marketing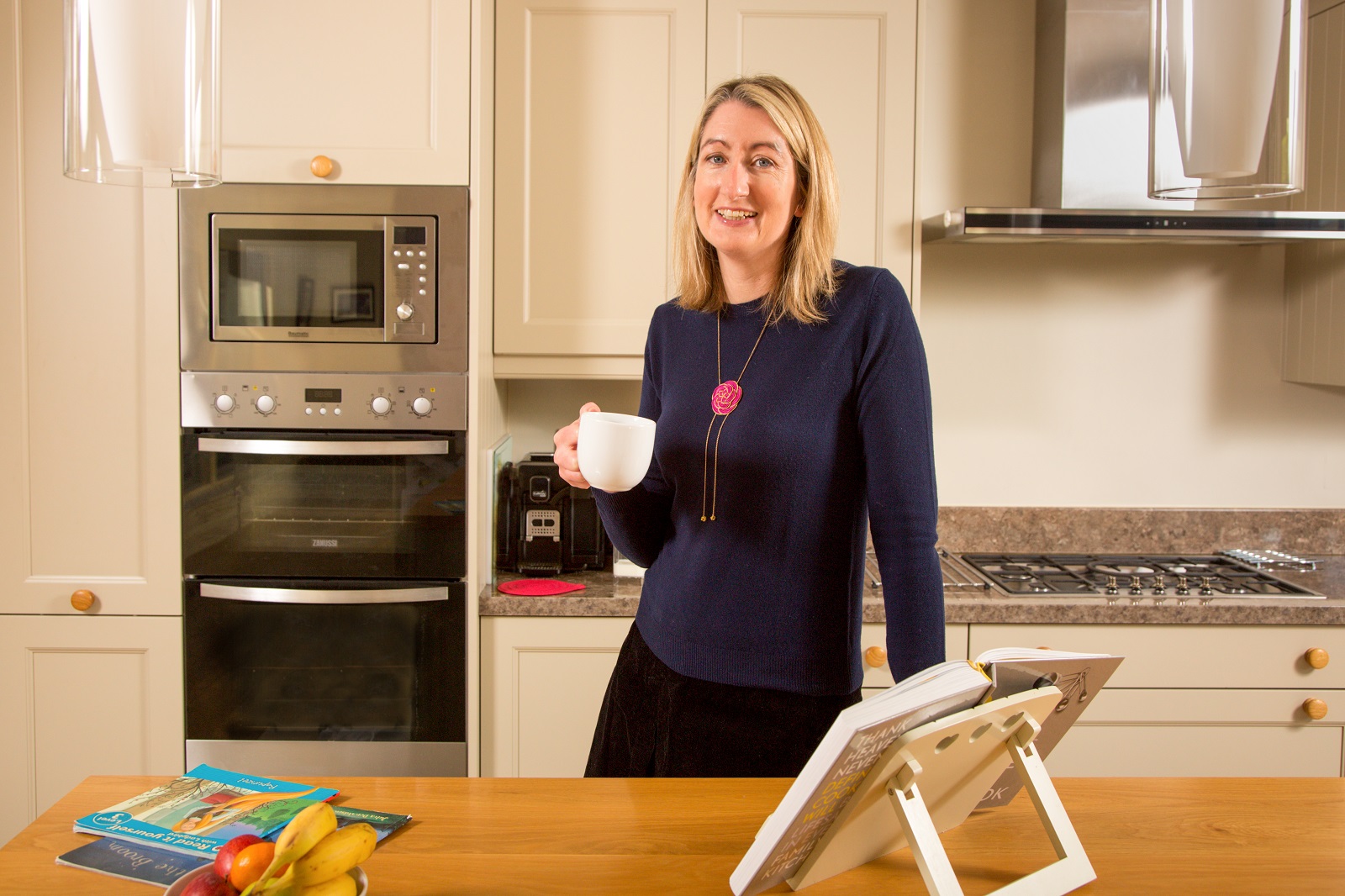 Lush Marketing is a marketing agency based in Wicklow, founded by Jill Lush.
We provide Marketing Strategy, Implementation/ Outsourcing and Training for small and medium businesses. We aim to help businesses to market their business to its full potential.
We make you money by providing your business with marketing direction, which means that you can target the right type of customers in order to maximise revenue.
Business Strategy & Marketing Strategy are two areas that many businesses need help.  Lush Marketing provides you with business experience and expertise in Marketing. We can help your business define its vision and purpose.  Once this is defined and you know your target audience, we will develop a Marketing Strategy for your business.  Within this we'll address all elements of the Marketing Mix – the 5 Ps of Product, Pricing, Promotion, Place and People. We'll provide your business with our Digital and Traditional Marketing expertise.
Marketing outsourcing is great to avail of when you have a one-off project that you're not getting done.  Outsourcing also comes with the benefits of access to expertise, time for you to work on your business, fresh ideas and a new perspective and cost effectiveness. If you need to outsource the Marketing element of your business, we can help.  We help you look good to your clients by marketing your business more effectively.
Marketing coaching, training and mentoring are three areas where Jill Lush is passionate.  She brings over 20 years of corporate and small business experience to the business.
Digital Marketing, developing businesses, among other things are among her passions. 
Jill holds a degree in Business Studies with Marketing from Dublin City University. 
She also holds a diploma and a postgraduate diploma in digital marketing awarded by the Digital Marketing Institute. 
Lush Marketing is a member of the Marketing Institute of Ireland.
Lush Marketing is an accredited Thought Leader in Digital and Strategic Marketing – accredited by the All-Ireland Business All-Star Foundation.
How does it work?
Lush Marketing offer the first 15 minutes call complimentary. We get a feel for your business and understand your marketing challenges.  We then put a plan in place to help you with your marketing communications to build awareness.
Next steps:
Call Jill Lush from Lush Marketing to make an appointment.  She likes to have a face to face meeting with all first time customers, so organise your video call today.
Let's grow your business together!