A little about Lush Marketing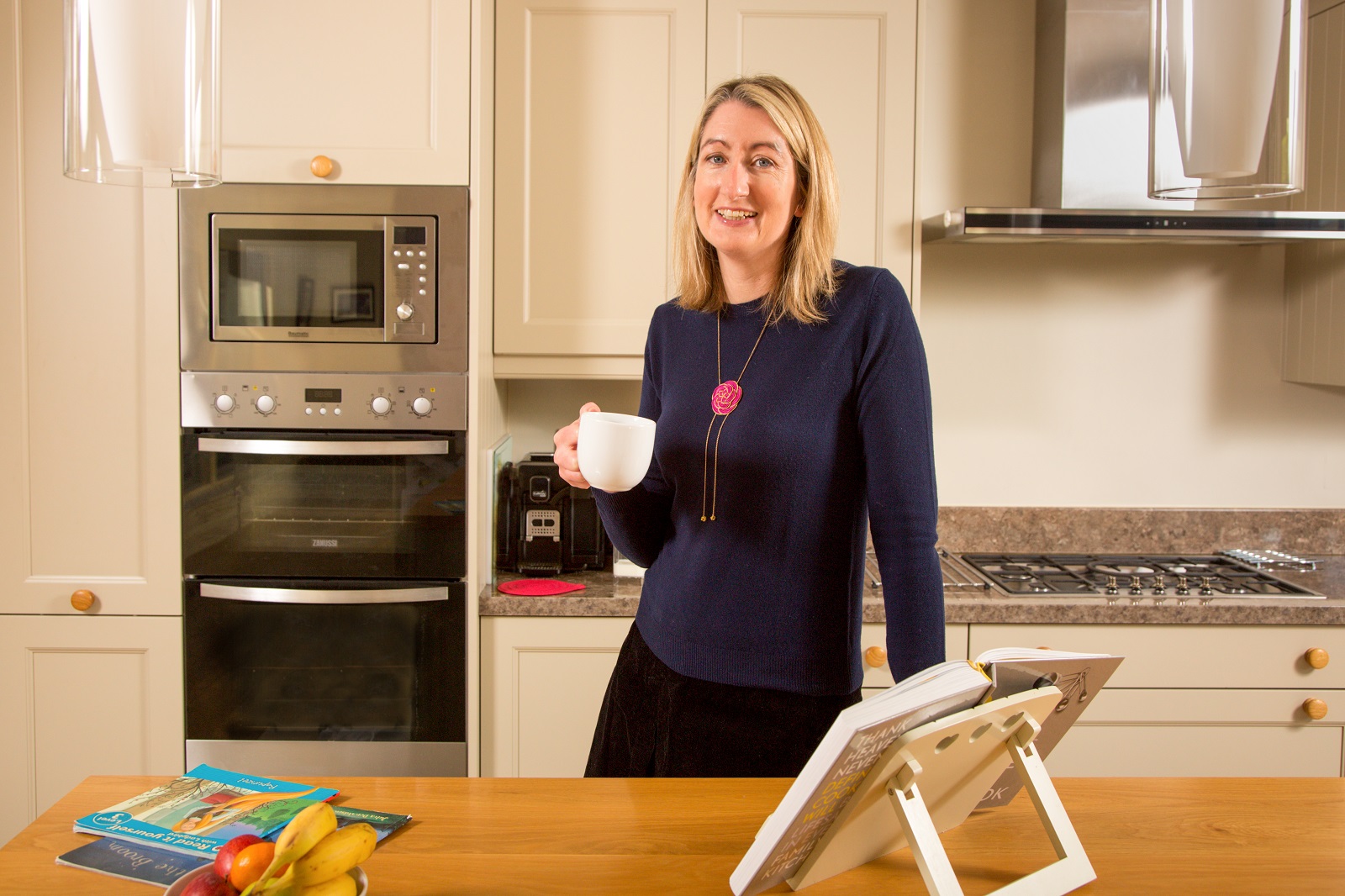 Lush Marketing is a marketing agency based in Wicklow, founded by Jill Lush.
What do we do?
We provide Marketing Strategy, Implementation / Outsourcing and Training for small and medium businesses. We aim to help businesses to market their business to its full potential.
How do we do it?
We make you money by providing your business with marketing direction, which means that you can target the right type of customers in order to maximise your business revenue. Lush Marketing are about improving your "bottom line."
Business Strategy & Marketing Strategy are two areas that many businesses need help.  Lush Marketing provides you with business experience and expertise in Marketing. We can help your business define its vision and purpose.  Once this is defined and you know your target audience, we will develop a Marketing Strategy for your business.  Within this we'll address all elements of the Marketing Mix – the 4 Ps of Product, Pricing, Promotion and Place. We'll provide your business with our Digital and Traditional Marketing expertise.
A Little about Jill Lush
Lush Marketing was set up in 2017 by Jill Lush.  She had worked for years in the corporate world and gained loads of experience of understanding and working with start-up and established businesses.  After Jill gave birth to her little girl in January 2017, she happily left the corporate world behind her and started her own business.  So, not long after the birth of her first (and only) child, her business, Lush Marketing, was born.
Lush Marketing came about as a result of Jill wanting to have a healthier work/life balance, removing the commute of 3 hours from her day and having the goal of being there to watch her daughter grow up.  The ultimate ambition was to be there more for her daughter for school years.  Mum guilt is a real thing!  Juggling a business and motherhood isn't easy (who ever said it was?!), but running the business of Lush Marketing is what makes Jill's heart sing!  She is hugely passionate about working with her customers and helping them to succeed and achieve their goals.
While juggling her business and home life, Jill squeezes in the odd sea swim for her dose of "vitamin sea", grabbing a walk where she can and you'll often see her around the area in her high vis jacket cycling her bike (normally with her little girl directing from the back seat on the bike!!)!  Jill also dotes on her two dogs – one old and one young, but both like children loving her attention!
A Little more about our background
Marketing is her area of passion – both digital and traditional marketing.  Jill has studied both business and marketing since her Business Studies degree in Dublin City University.  She furthered her marketing studies with the Digital Marketing Institute as she could see the changing landscape as early as 2011.  She furthered the diploma qualification with a Postgraduate Diploma in Digital Marketing.  Business and leadership are also of great interest to Jill, completing various leadership and business-related courses.  There are further business and marketing related courses that Jill has signed up for and will reveal each of her qualifications as they arise.  Jill is "always learning", as she says herself!  The learning is always for the benefit of her business, but ultimately for her customers.
Jill was not always a marketing trainer.   Jill used to be terrified of public speaking and presenting, but thankfully overcame this fear before she started her own business.  She absolutely loves training and exchanging stories and learnings with other business owners.
And more about Lush Marketing:
Lush Marketing is a member of the Marketing Institute of Ireland.
Lush Marketing is an accredited Thought Leader in Digital and Strategic Marketing – accredited by the All-Ireland Business All-Star Foundation.
Jill Lush loves networking! It provides powerful support to any business owner.  Jill is a member of the DLR Chamber and a number of women's networks.
How can you start working with us?
Lush Marketing offer the first 15 minutes call complimentary. We get a feel for your business and understand your marketing challenges.  We then put a plan in place to help you with your marketing communications to build awareness.
Next steps:
Call us to make an appointment.  Jill likes to have a face to face meeting with all first time customers, so organise your video call today.
Let's grow your business together!