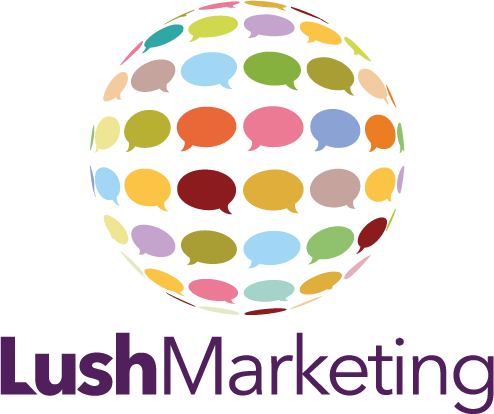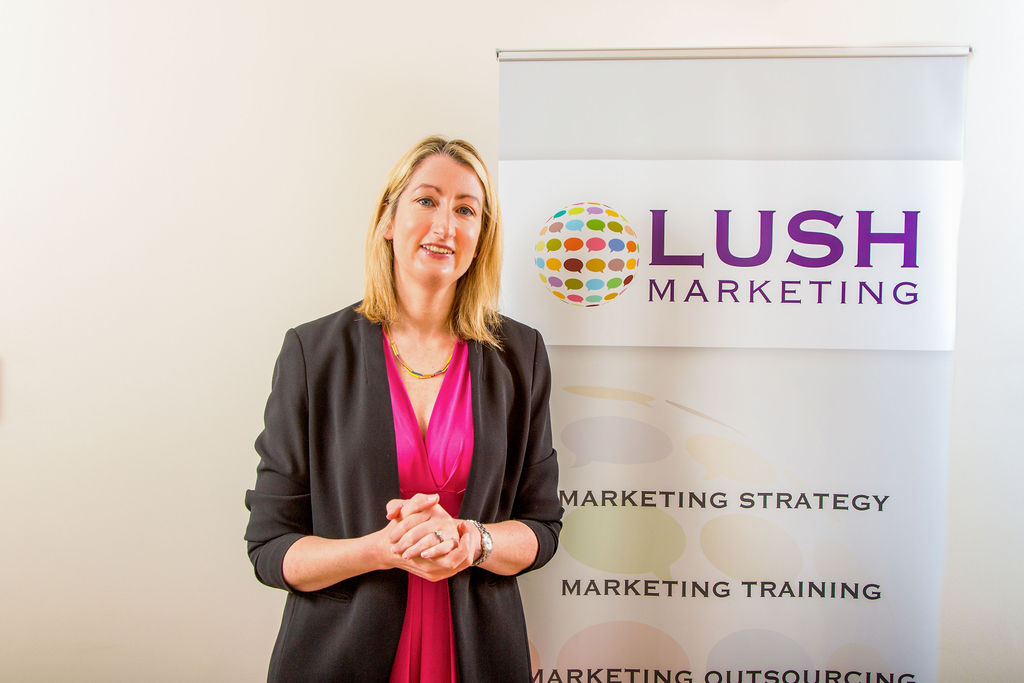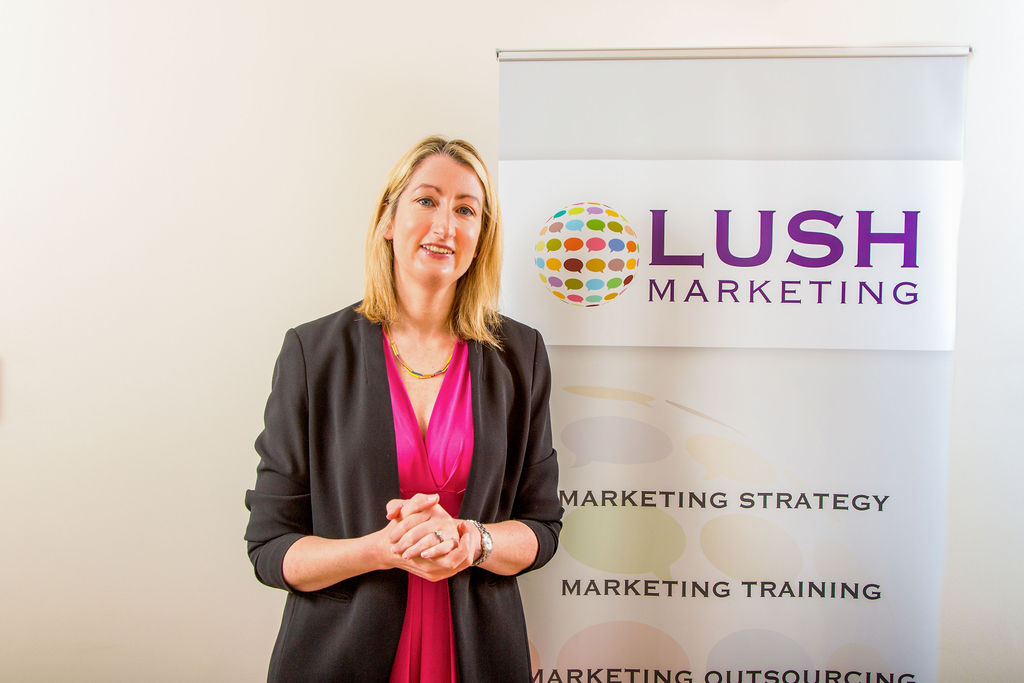 Marketing
to bring profit to to increase visibility of
your business
Lush Marketing help you to put a marketing strategy in place.  We will advise what forms of marketing will work best for your business and within your budget.  Marketing without a plan or strategy can waste your business both time and money.  It can be like "throwing paint at the wall and hoping it will stick."
Lush Marketing provide one to one and group training both online and offline.  Jill Lush is a well-respected marketing trainer and she generously shares her knowledge to take away the myths of marketing and simplify for the end user.
Lush Marketing will carry out some or all of your marketing function on an outsourced basis for a short or long term.  Jill Lush has over 20 years of business and marketing experience and brings a fresh vision to the marketing of your business.
About Lush Marketing
Lush Marketing is a marketing agency based in Wicklow, founded by Jill Lush.
We provide Marketing Strategy, Implementation/ Outsourcing and Training for small and medium businesses. We aim to help businesses to market their business to its full potential.
We make you money by providing your business with marketing direction, which means that you can target the right type of customers in order to maximise revenue.
Business Strategy & Marketing Strategy are two areas that many businesses need help.  Lush Marketing provides you with business experience and expertise in Marketing. We can help your business define its vision and purpose.  Once this is defined and you know your target audience, we will develop a Marketing Strategy for your business.  Within this we'll address all elements of the Marketing Mix – the 5 Ps of Product, Pricing, Promotion, Place and People. We'll provide your business with our Digital and Traditional Marketing expertise.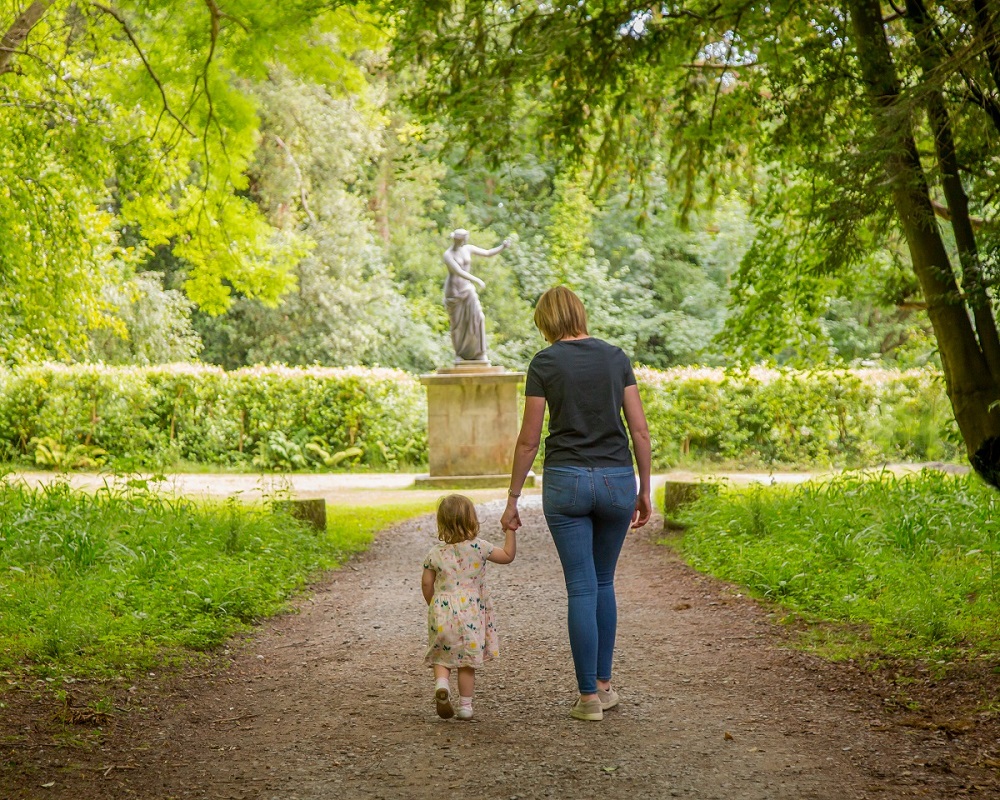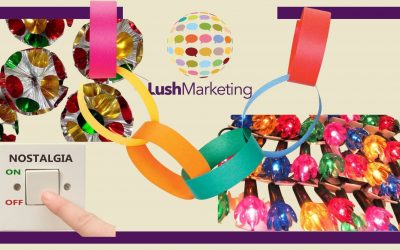 Basically, it is tapping into our memories to evoke a feeling, preferably a good feeling. It is similar to emotional...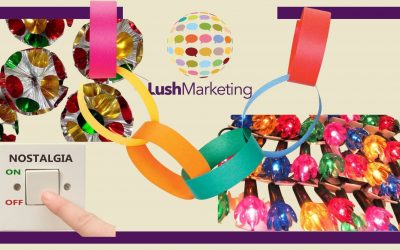 Basically, it is tapping into our memories to evoke a feeling, preferably a good feeling. It is similar to emotional...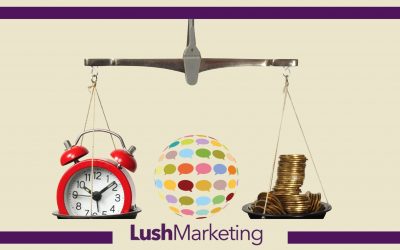 Here are 5 tips to help you save both time and money on your marketing:
Tip One – if your budget is low, ...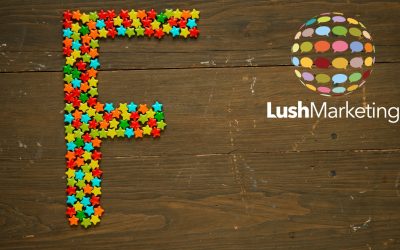 Wouldn't we all love to know that ONE thing that will improve our marketing?! However, for some the answer is ...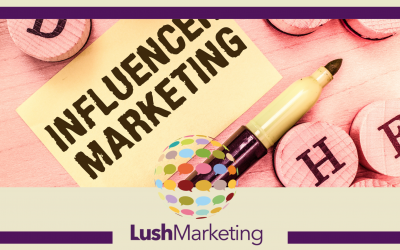 "Influencer marketing employs leading, niche content creators to improve brand awareness, increase traffic, and...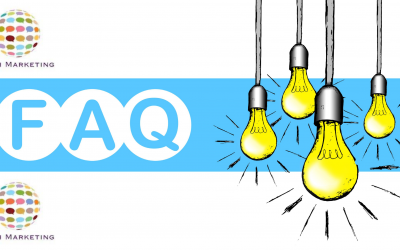 I'm in a lucky position to be in front of hundreds of business owners every year due to the marketing training ...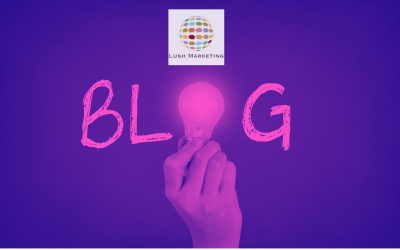 Some of your best blog content for your business website will come from your customers. What are they asking about? ...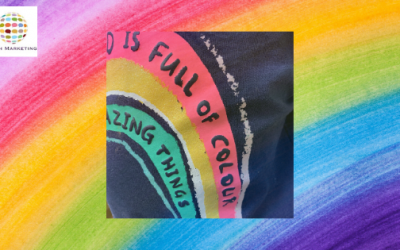 Colour evokes emotions in people, which means colour evokes emotions for your customers. What is your brand saying t...
"To any self-employed persons, I cannot emphasise the importance of having a good Marketing Strategy and I highly recommend the services of Jill Lush of Lush Marketing. We are an online insurance brokerage and from the word go, we found Jill to be very professional, she's a good listener, took her time to learn about the business and presented us with a clear marketing plan that has given us direction. We look forward to continuing a good business relationship with Lush Marketing and it's money well spent."
"The Card Company has been working with Jill from Lush Marketing for the past three years. I have always found her easy to deal with and nothing is ever a problem. She is quick to respond and uses her own initiative to come up with great solutions. She has a very active presence on the media platforms of Facebook and Instagram, which helps to promote her clients and keeps them in the public's eye.  I would have no hesitation in recommending Jill Lush for the marketing of your business."