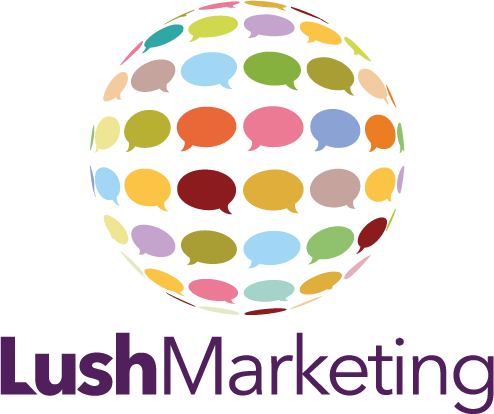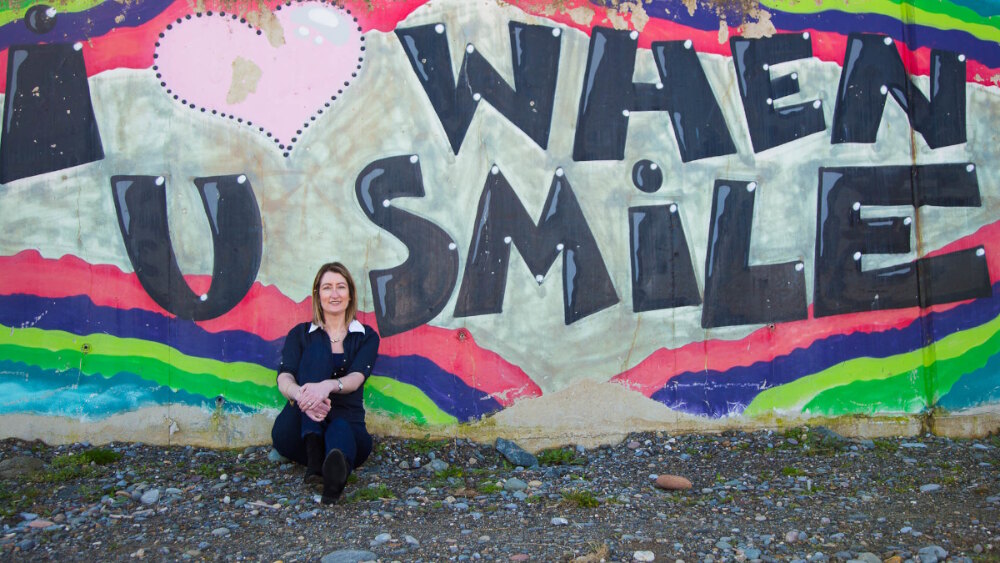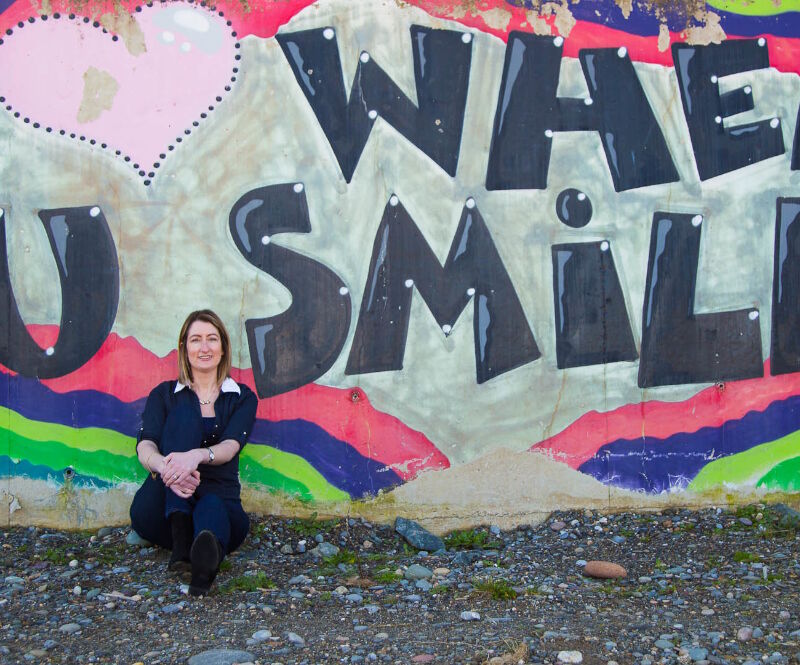 Marketing
to bring profit to to increase visibility of
your business
Lush Marketing help you to put a marketing strategy in place.  We can advise you what types of marketing will work best for your business and within your budget.  Marketing without a plan or strategy can be what is holding you and your business back to grow and expand.
Lush Marketing provide one to one and group training both online and offline.  Jill Lush is a well-respected marketing trainer with over 20 years' experience and generously shares her knowledge. 
We cover a range of marketing topics from email marketing to social media and marketing planning to marketing strategy and everything in between.
Lush Marketing will carry out some or all of your marketing requirements and outsource to us where necessary.  
Jill's marketing experience can bring a fresh vision, ideas and perspectives to the marketing aspect of your business.  Outsourcing marketing integrates the benefits of leaving it to the experts which allows you time to work on your business.  
About Lush Marketing
Lush Marketing is a marketing agency based in Wicklow, founded by Jill Lush.
We provide Marketing Strategy, Implementation/ Outsourcing and Training for small and medium businesses. We aim to help businesses to market their business to its full potential.
We make you money by providing your business with marketing direction, which means that you can target the right type of customers in order to maximise revenue.
Business Strategy & Marketing Strategy are two areas that many businesses need help.  Lush Marketing provides you with business experience and expertise in Marketing. We can help your business define its vision and purpose.  Once this is defined and you know your target audience, we will develop a Marketing Strategy for your business.  Within this we'll address all elements of the Marketing Mix – the 5 Ps of Product, Pricing, Promotion, Place and People. We'll provide your business with our Digital and Traditional Marketing expertise.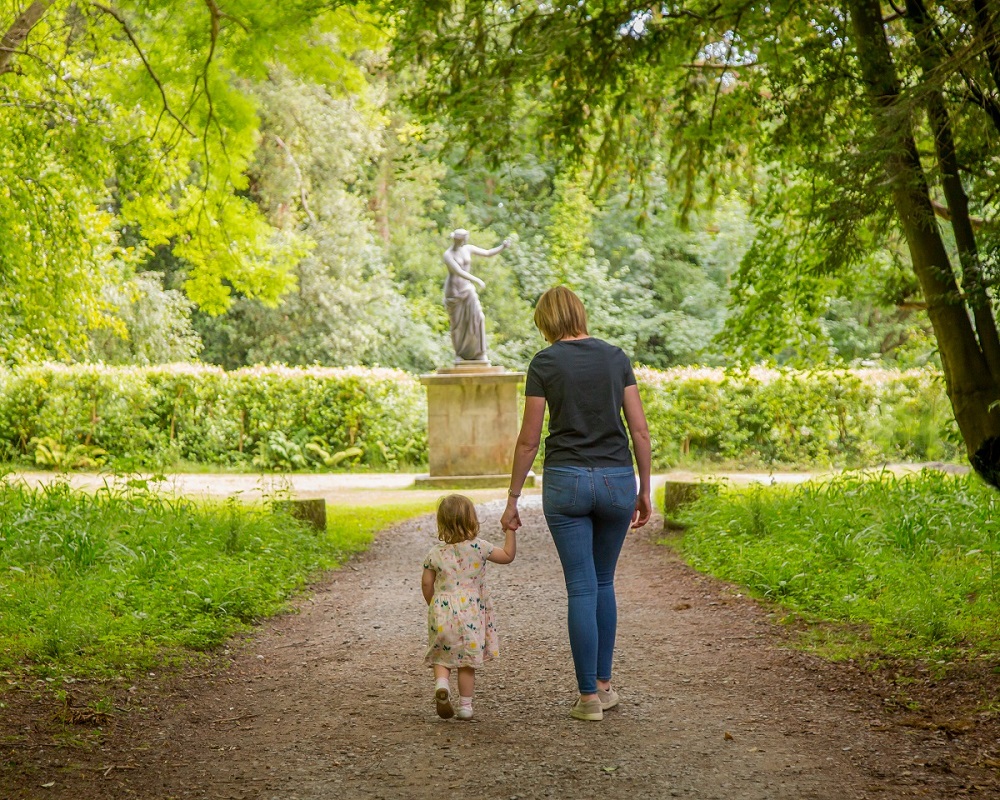 There are no upcoming events at this time.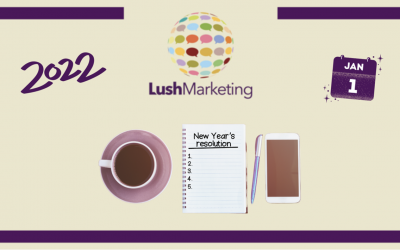 "New year, new me" – isn't that the saying? Well, how about "new year, new strategies." 2022 is the p...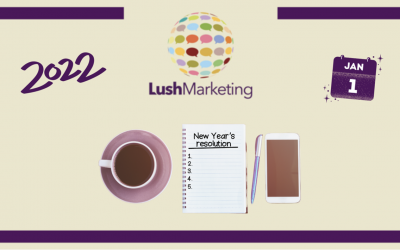 "New year, new me" – isn't that the saying? Well, how about "new year, new strategies." 2022 is the p...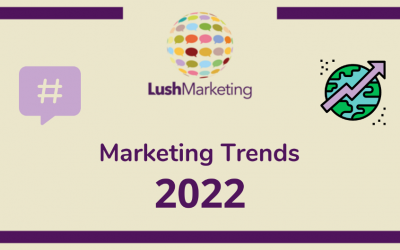 We've created this list of trends so you can start the year off right. So, sit back, take some notes, and soon enou...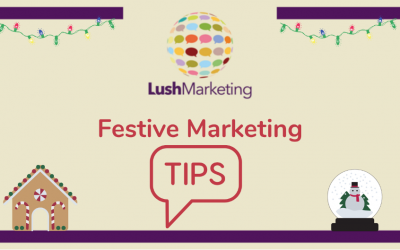 We've created this list of marketing tips, so you've one less thing to worry about this season. Once you've imp...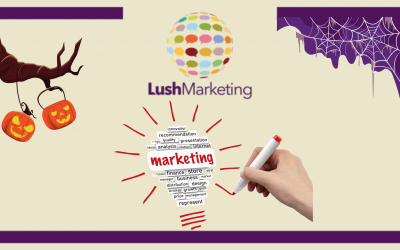 Halloween is coming, so here's some tips to avoid some frightening marketing mistakes! Ghosts and goblins make the...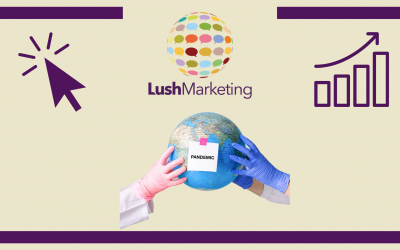 This past year and a half has been a strange one for all of us. The pandemic has changed the world in many ways. Mark...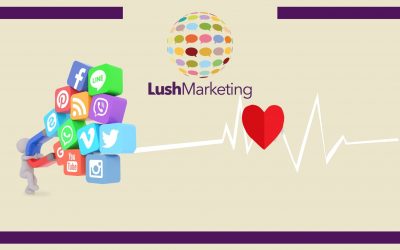 One of the most frequently asked questions I'm asked is about social media posting. How often should I post? ...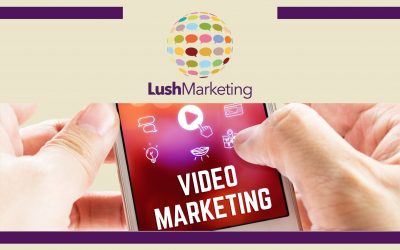 Create the content first!
Professionally created videos are obviously our first choice. However, most small bu...
"I found working with Jill Lush of Lush Marketing a very positive and inspiring experience. Jill made me look at why I work as a physiotherapist in private practice and helped me think outside the box. As a healthcare professional, business marketing is not an area I am familiar with, but Jill helped me combine my passion for helping people to getting that message out to the public through meaningful marketing."
"Jill was great to work with and is very knowledgeable of all things marketing, especially in the digital space."