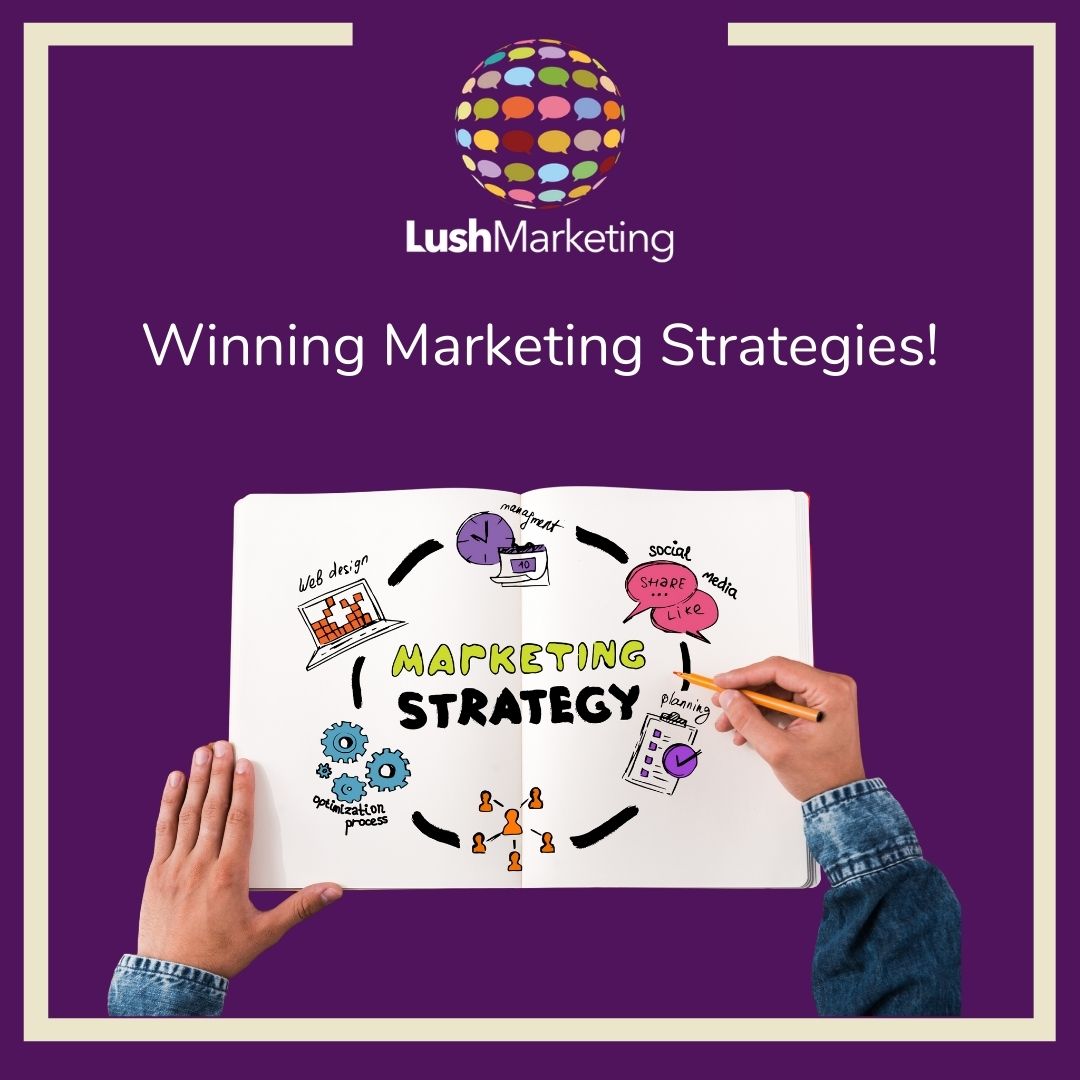 Winning Marketing Strategies!
Learn how to create an effective marketing strategy for 2022 for your business.  We use simple steps with a simple approach.
What we will cover in this two hour workshop:
The Marketing process explained
Target customer(s) and defining them for your business
Steps to creating an effective Marketing Strategy
How to create a Marketing Plan
Who is this for?
For any business owner – start-up or established
For anyone with responsibility for marketing a business
For any marketing staff
Learning Outcomes:
Feel confident and empowered to create a winning marketing strategy for your business.