Lush Marketing provide one to one and group training both online and offline.  Jill Lush is a well-respected marketing trainer and she generously shares her knowledge to take away the myths of marketing and simplify for the end user.
Lush Marketing deliver digital and traditional marketing training.  
Jill Lush is passionate about marketing training.  Feedback from trainees is that she simplifies marketing for the business.  She adapts course content to suit the business types in attendance of her training sessions.  Trainees leave a training session with Jill, empowered to deliver effective marketing within their business.
Jill brings her knowledge from 20 years in the marketing space to the "room", so she has seen it all.  From working with corporate businesses to solopreneurs, Jill's marketing training helps impact the bottom line.
Training topics are diverse and range from market research to specific areas of digital marketing to marketing planning.
If there is a topic that you'd like Lush Marketing to cover, just drop us a note to let us know.  Or if you'd like a private training session then get in touch.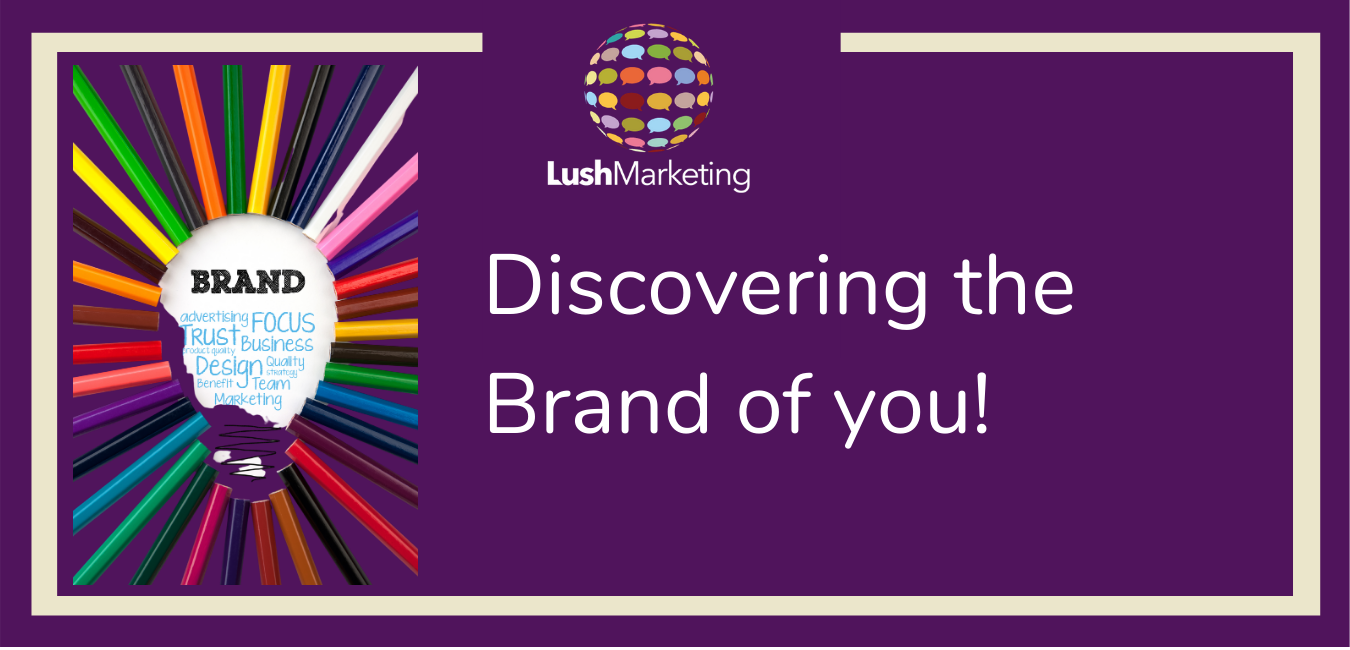 22/04/2021
@ 9:30 am
- 12:30 pm
Learn more about what your business brand means and how to represent it in a professional way. Branding is powerful, so use it effectively.